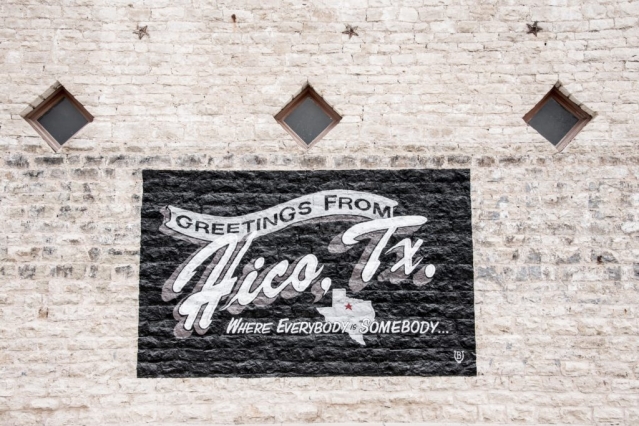 This area was first settled in the early 1800's. A post office was established in 1860 was then closed in 1867 and finally reopened in 1871. By 1874 the town had eight businesses, including a cotton gin. Most of the residents of the area raised cattle and cotton. The city Hico, Texas was incorporated in 1883. Hico soon became the shipping center for Hamilton County and a center for cotton and cattle markets.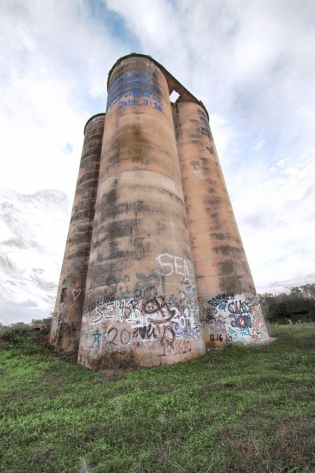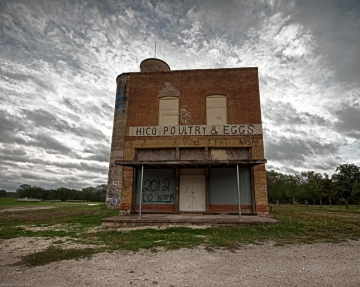 Billy the Kid: "Brushy Bill" Roberts, a resident of Hico during the 1940's claimed to have been the famous outlaw, Bill the Kid. Brushing said he was born south of Abilene in Buffalo Gap. He spent his last years of his life trying to prove to everyone his true identity and obtaining a pardon that was promised to him by Lew Wallace, the Governor of New Mexico. Brushy Bill died in Hico on December 27th, 1950. The son and other decedents of Sheriff Pat Garrett claimed Garrett had not killed Billy the Kid. There were no eye witnesses as to whose body was placed in the Billy's grave. They believe that Garrett and Billy the Kid plotted to collect the $500.00 reward offered for the capture of Billy the Kid.

Things to do in Hico? PLENTY
Koffee Kup Family Restaurant – located at the intersection of Hwy 281 and State Highway 6 – has been Backroad travelers favorite since 1968. Is it good…….hell yeah you can tell by all the trucks and motorcycles that are always parked in front. The Coffee Kup is famous not only for it's world-class Chicken Fried Steak, but also for it wide variety of delicious homemade pies, they bake 90 to 100 pies a day. For breakfast they feature the biggest donut you will ever see – great for sharing! http://koffeekupfamilyresturant.com

Els Ice cream and sandwiches – guess what is delicious here! http://hicosupstairsinn.com
Wiseman House of Chocolates – located in the historic Wiseman House it now houses some of the best Belgian chocolate truffles in the world as well many other chocolate treats. A local favorite is the "Wild Woman Truffle" which is dark chocolate dipped in dark chocolate and then drizzled in dark chocolate! They also have Chocolate Classes available to visitors. http://wisemanhousechocolates.com
Billy the Kid Museum – explore the evidence and decide for yourself the fate of this famous outlaw http://billythekidmuseum.com
Blue Star Trading Company – very large retail/event space featuring Texas art and western wear and furnishings. Upstairs is a gallery of historic photographs of Hico.
Midland Hotel – the old hotel has been restored and opened for guest. You can grab a great dinner at The Chop House and 1896 Saloon. http://historicmidlandhotel.com

Texas Steak Cookoff – every 3rd week in May, Hico is the home to the Texas Steak Cookoff. More than 100 cooking teams compete for the honors as the Texas Steak Cookoff Champions. This event draws over 5,000 visitors. This event features vendors, live music, wine tastings, and of course the best Steak you will find in the Lone Star State. http://texassteakcookoff.com
When traveling the Backroads of Texas there are towns that are a must – Hico is one of these. If you like bright lights, traffic, and men in skinny jeans you probably should stay on I35 – BUT if you like great food, Texas History, friendly people, men in boot cut jeans and do I need to mention the best pie in the United States then HICO IS A MUST. Come enjoy the town where Everybody is Someonehttp://hilo-tex.com